Welcome to the Australian Autogenic Society
We are the national professional body for Autogenic Therapists and Trainers in Australia. The Australian Autogenic Society (AAS) is a meeting place for people passionate about Autogenics.
AAS sets the standards for training and ethical practice, supports practitioners, and promotes research and the various applications of Autogenics.
Autogenic Therapy is applied in the fields of mental and physical health including Psychosomatic Medicine as well as self-development and peak performance in sports, the performing arts and other endeavours.
AAS is affiliated with and endorsed by the International Society of Autogenic Training and Psychotherapy.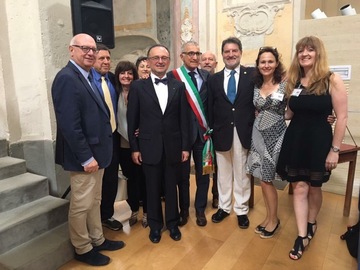 Professor Luis de Rivera
Professor of Psychiatry and Medical Psychology
University of Pais Vasco, Spain
Professor Kazuyoshi Koike
Head of the Department of Dentistry
Nippon University, Tokyo, Japan
Dr Luciano Palladino
Department of Psychology
Turin University, Italy
John Gibbons
Retired Psychologist and Autogenic Therapist
Australian Pioneer of Autogenics